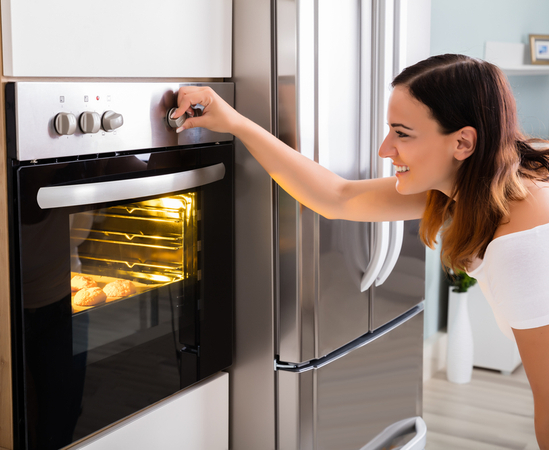 Quality Appliance Service
Whenever you call Quality Appliance Service, you can expect reliable and prompt customer assistance from us. We are operated for more than 22 years in the business. We handled more than hundreds of professional technicians which guarantee that our appliance service company serves the highest quality of maintenance and will get optimal performance in any of your devices. We are servicing 24/7, and we can help you whatever it may take. We restore fast and more efficient. Also, we quickly provide a solution to your problem and can ensure that all the performance we provide will long last. We are offering our best, which reaches the trust of all our beloved customers. We are certified professional, skilled, consistent, and is experienced in all repairing services.
Appliance Repair in Palm Springs
We have a great standard to make all of our customers satisfy their needs. We want all of them to be happy and suitable with the assistance and services we provided. All of our team technicians are trustworthy. They are insured and permitted which e assure you that you have chosen perfect and excellent professionals who appreciate your kindness in us.
With our Appliance Repair Palm Springs team, we are tendering to have the best assistance and be a number one in the industry. All our technicians are well-experienced, skilled developing, well-certified, responsible and they are all awesome. We aim to strive more and to serve them perfectly. We guarantee that you will be extensively eligible and have your perfect satisfaction with us.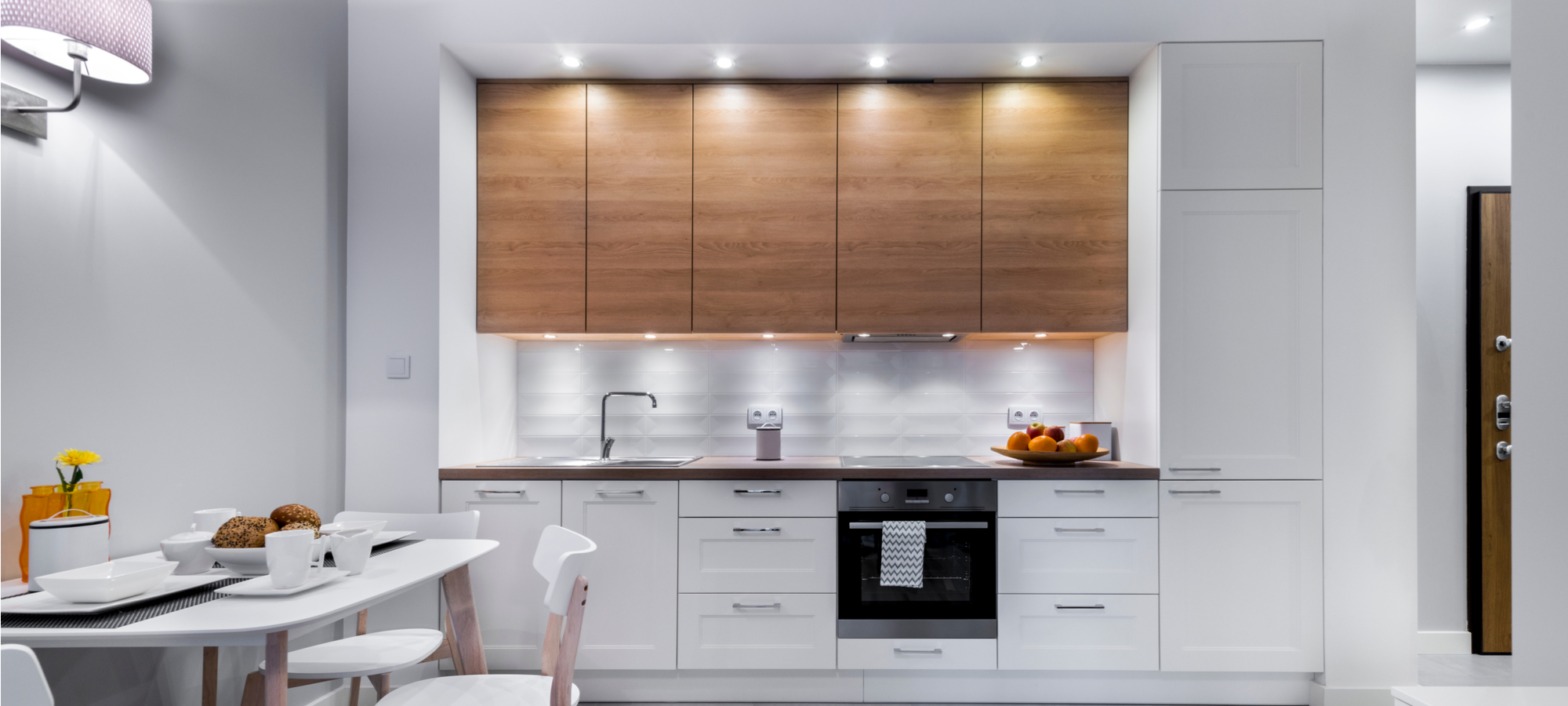 Our services
If you encounter any obstacles and queries to your systems, you can accommodate a call or emails to our appliance repair services near me. We can help you out and spontaneously work your queries. We offered our best and the highest level which we obtain you a sufficient opportunity. Appliance repair palm springs technicians are genuinely honest and are qualified to all restoration problems. We serve much guidance and comforts upon fixing their concerns instantly. You will expect to receive our reliable assistance and is secure. Our company professional technicians will make sure that your system worked and operated well. We are always here to be your helping hand and keep all your systems have cared. We are available anytime. If you encounter any problem, do not hesitate to call us. We are here to help you!
Washer and Dryer Service

Refrigerator Service

Stove and Oven Service

Air Conditioning Service

Heating Service

Thermostats and Cleaning Service

A most excellent experience with this company! A++++! Mike assured me that there was nothing wrong with my washer even though I was paranoid it was shaking too much. He balanced the washer, cleaned out my dryer's build up of lent, and charged me half of what I thought the visit would cost. It's so great to know there are honest & reliable repairmen out there.
Very helpful, knowledgeable, and great fast service! We had a torn seal. They asked us to send a photo of the make and model of the washer, to make sure they had the parts before arriving (I really appreciate that!) to fix the problem the first visit. Job was done in under an hour!! Perfect!
It was so nice to have an honest and professional repairman. Our dryer died but Mike was able to bring it back to life, saving us the expense of having to buy a new one. Mike is outstanding and his work is flawless.
So happy I found Quality Repair. Service was very professional, fast and my dryer was fixed on the spot. I will absolutely use again and refer Mike to my friends. Thank you!!!
Send a Message
Appliance Repair in Palm Springs will be your right choice. We'll serve you right away and handle your system carefully. Call us and let us know about your needs. We will provide you with the best solution and we'll fix it appropriately to gain your satisfaction.
ADDRESS
777 E. Tahquitz Canyon Way, Palm Springs, CA 92262